HOW SHER LIGHTING & DESIGN CAME TO BE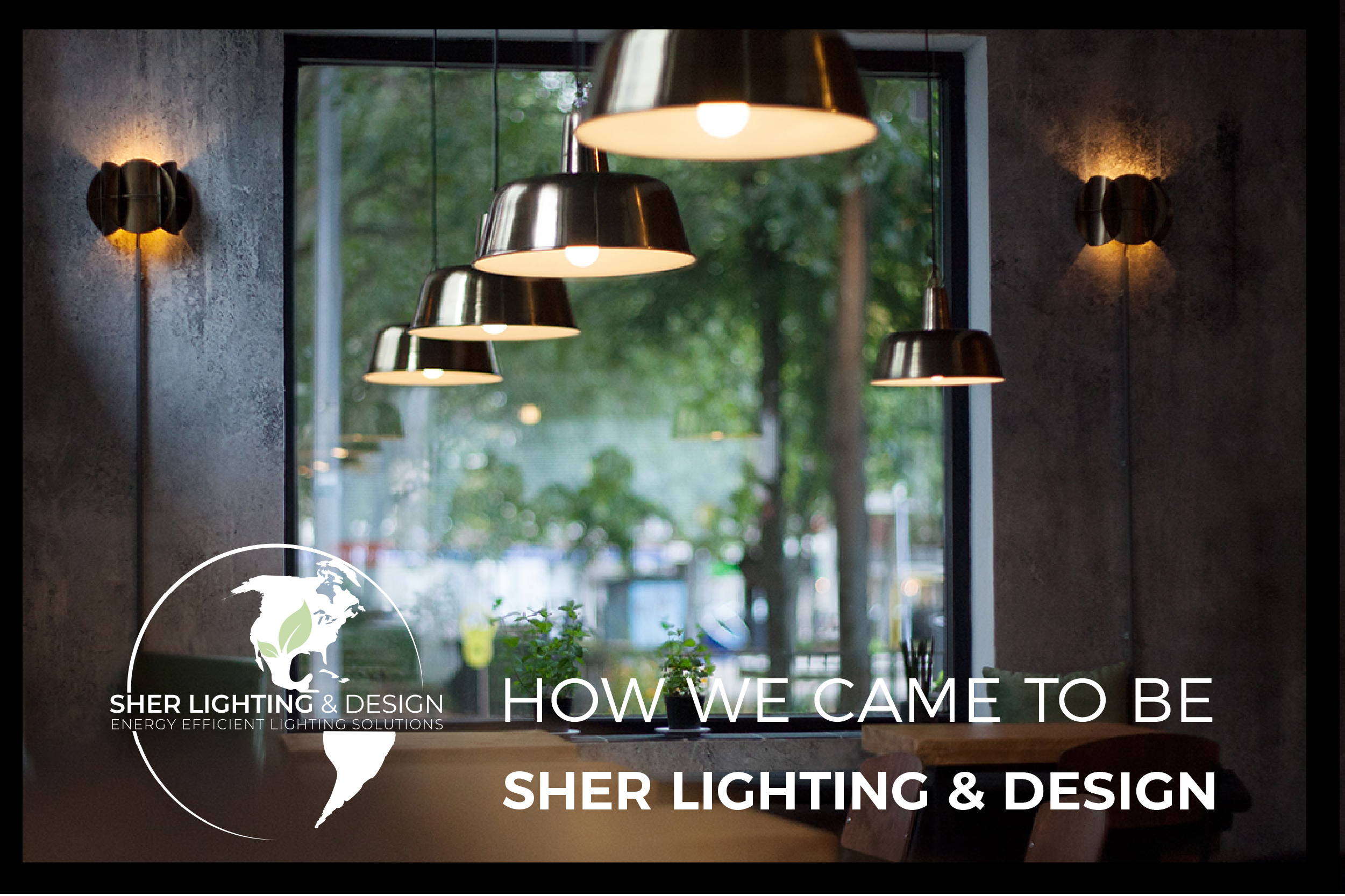 There was a need to develop a more
environmentally friendly way to convert
existing fixtures
Sher Lighting & Design is a lighting company that was started by a sole owner, Sherry Yager. As a certified WBE Company, the mission was to provide energy and efficient lighting to the end-users as well as to contractors who needed to partner up with a woman-owned certified business to meet their diversity commitments.
Sherry's story started in 2008 while working in the electrical industry, helping many customers requesting assistance to have their existing lighting retrofitted to an energy-efficient lighting option. During this process, it became obvious that there was a need to develop a more environmentally friendly way to convert existing fixtures (those existing fixtures that were in perfectly good condition) instead of throwing them away into the landfills and replacing with new lower wattage operating fixtures as is the typical practice when it comes to traditional lighting retrofit work.
Although this practice is typical, it certainly is not always the most "green" thing to do. It was during this time that Sherry began designing and manufacturing energy-efficient light fixture conversion kits that converted these "good" existing light fixtures into energy-efficient operating fixtures by changing out the "guts" and retaining the fixture housing and eliminating all of the unnecessary waste in our landfills. By doing this, the newly converted fixture was extremely energy efficient with these kits. Example: a converted existing 250-watt metal halide fixture (which operates at 295 watts) to an existing operating 36 watt LED fixture. Our competition would replace this same 250-watt fixture with an 80 watt LED fixture to get the same light output.
The Sher Lighting & Design conversion kits saved these end-users 44 watts on this type of retrofit and our customers were seeing immediate savings of 85-90% with very fast paybacks. After designing and installing over 125 different styles of conversion kits for a variety of light fixtures for many, many customers, Sherry decided to take her patent-pending design and put this technology into new fixture housings. Today, we offer new fixtures that are ready to install (LED plug and play applications) with this technology.
As you know, there are a variety of lighting color temperatures one can choose with their lighting. Sher Lighting and Design wants to provide not only aesthetically pleasing lighting, but also are concerned about the health of our customers. Over the years, many of our customers have raved over the 5000K temperature (Daylight) that we at Sher Lighting & Design tend to recommend because of the beneficial effects daylight color temperature delivers. We have received many positive testimonials from people who have suffered from such things as seasonal depression, dry eye condition, anxiety, unable to concentrate, etc., before receiving our lighting retrofit projects were completed and have been experiencing many positive benefits to those before mentioned ailments after getting our new "daylight" colored lighting. We are so happy when we can make a positive difference in someone's life. So we are constantly trying to learn more ways to deliver the absolute best product to our customers and this practice, we feel, gives us an edge to our competition.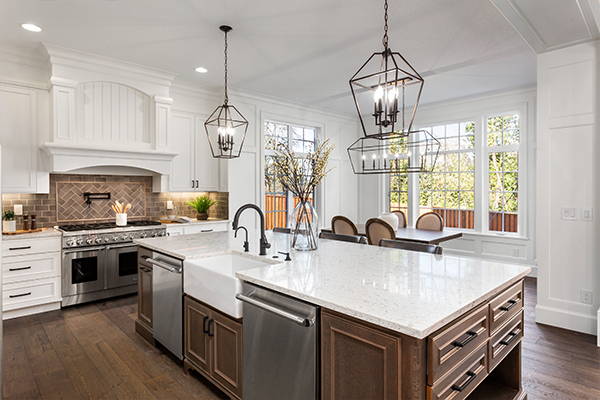 Sher Lighting and Design wants to provide not only aesthetically pleasing lighting, but also are concerned about the health of our customers.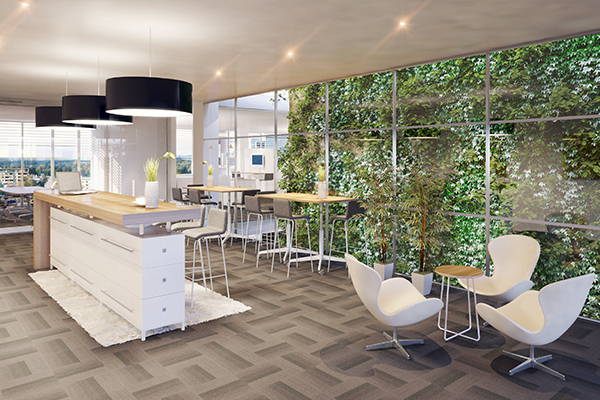 While working with customers to assist with lighting solutions for their specific spaces, it became a new desire to take the Sher Lighting & Design business in a new direction. We wanted to offer a "one-stop-shop" Online Lighting Store which we have now launched. We offer a wide variety of light fixtures, both interior, and exterior (residential, commercial, and industrial, including specialty fixtures for medical, prison, and clean room applications). We want to reach as many people as possible with our great product line and assist those needing help selecting the correct lighting for their space.  
Sher Lighting & Design also offers custom-designed options for their customers. We have a team of designers that not only are experienced in lighting design but also can offer lighting layouts and can provide bids for design-build projects. When viewing our website, if the fixture type you are looking for is not found, please let us know, for we can probably find it for you; at least will give you our best effort in helping meet your lighting needs.
We want to thank you for stopping by our online lighting store at sherlighting.com and hope that you find the product you are looking for.
We hope to brighten your day most efficiently and healthily.
Sincerely,
Sherry and the Sher Lighting & Design Team
HAVE MORE QUESTIONS? FEEL FREE TO GET IN TOUCH.

Have more questions about us or what we have to offer? No problem, get in touch by writing us a message or give us a call to let us know how we can assist in accomplishing your lighting needs. We look forward to hearing from you.