How To Choose The Correct Fixture For Your Space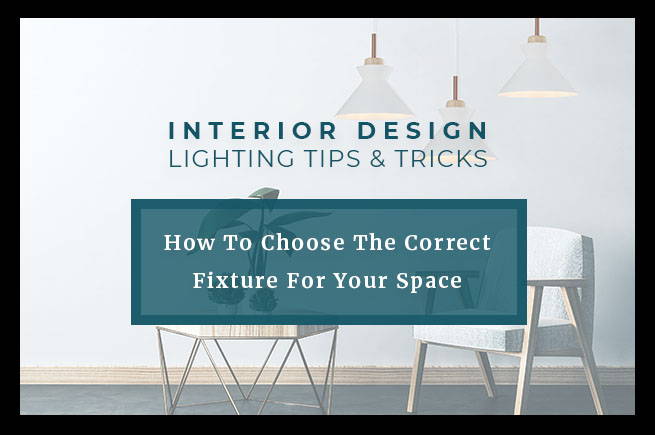 Deciding on the perfect fixture(s) can be stressful, but we are here to help on your lighting journey.
When it comes to decorative light fixtures, there are so many options that it may make one feel completely overwhelmed when choosing new light fixtures. Perhaps a few tips will help make this task a bit less stressful and hopefully help those shopping to enjoy the selection process.
First, lets start by discussing the different options to consider:
Material Options: Brass, Bronze, Powder Coated Painted Aluminum, Chrome, Glass, Nickel, Silver, Wood, Rope, Beads, Copper, etc,
Finish Options:  Satin, Aged, Brushed, Distressed, Polished, Matte, Patina, etc.
Fixture Type Options:  Wall Mount (Sconces), Track, Ceiling Mount, Pendants, Chandeliers, Floor or Table Lamps (Portable). Recessed, Rail, Task, Under counter, Puck, etc.
Type of Light Options:    Task, Ambient, Accent
Style Options:  Traditional, Rustic Modern, Farmhouse/Country, Organic Modern, Art Deco, Contemporary, Transitional, Industrial, Crystal, Tiffany, Mission/Craftsmans, Commercial, etc.
What Kind Of Feel Are You Wanting To Accomplish?
The second step is to think about the feel you are wanting accomplish with your new lighting.  Mixing and matching different styles, textures and finishes (or color) can create a one of a kind space plus set a mood. Layering light is the foundation of every well lit space. 
Layer can create dimension, function and improve versatility to any room.  It is important to use at least two types of light fixtures (ambient, accent or task). Today designers use lighting not only for function, but also to make a statement in their design and so can you.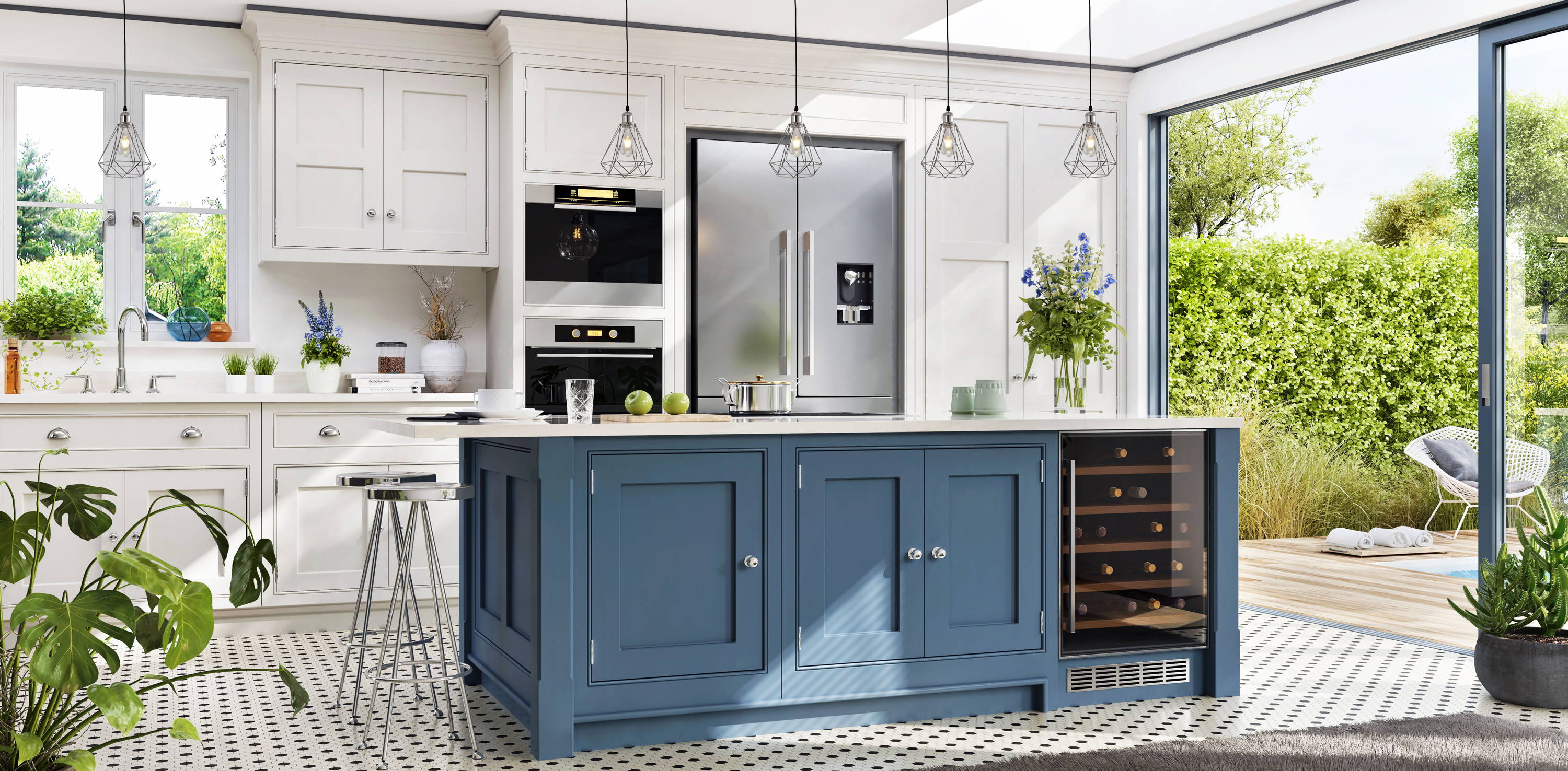 We want to thank you for stopping by our online lighting store at sherlighting.com and hope that you find the product you are looking for.
Please feel free to reach out if you are looking for any design advice, we will be more than happy to help. We hope to brighten your day most efficiently and healthily.
Sincerely,
Sherry and the Sher Lighting & Design Team
HAVE MORE QUESTIONS? FEEL FREE TO GET IN TOUCH.

Have more questions about us or what we have to offer? No problem, get in touch by writing us a message or give us a call to let us know how we can assist in accomplishing your lighting needs. We look forward to hearing from you.